Leading Transport Service Providers in the Bahamas.
Your Perfect Travel Partner
Platinum Limo is the leading transport service providers in the Bahamas.
Services
Platinum Limo has been providing top-notch transport services to its valuable customers for over 20 years.
Airport Transport
Comfort and convenience redefined.
Hotels & Lodges
Ready to serve you any day, every day.
City Tours
Gear up for your best ride.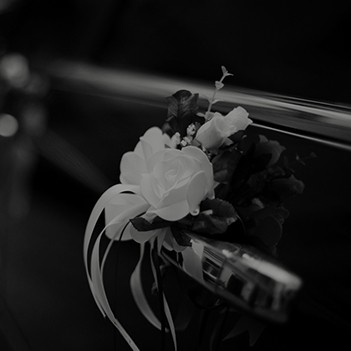 Wedding Rides
We are all set for your special day.
Corporate Tours
Long drive or short drive - Let's thrive.
And So Much More...
Explore endless possibilities with Platinum Limo.
When Comfort Meets Elegance!
Limousines – Town Cars – Minivans – SUVs – Transit Vehicles
When Comfort Meets Elegance!
Limousines - Town Cars - Minivans - SUVs - Transit Vehicles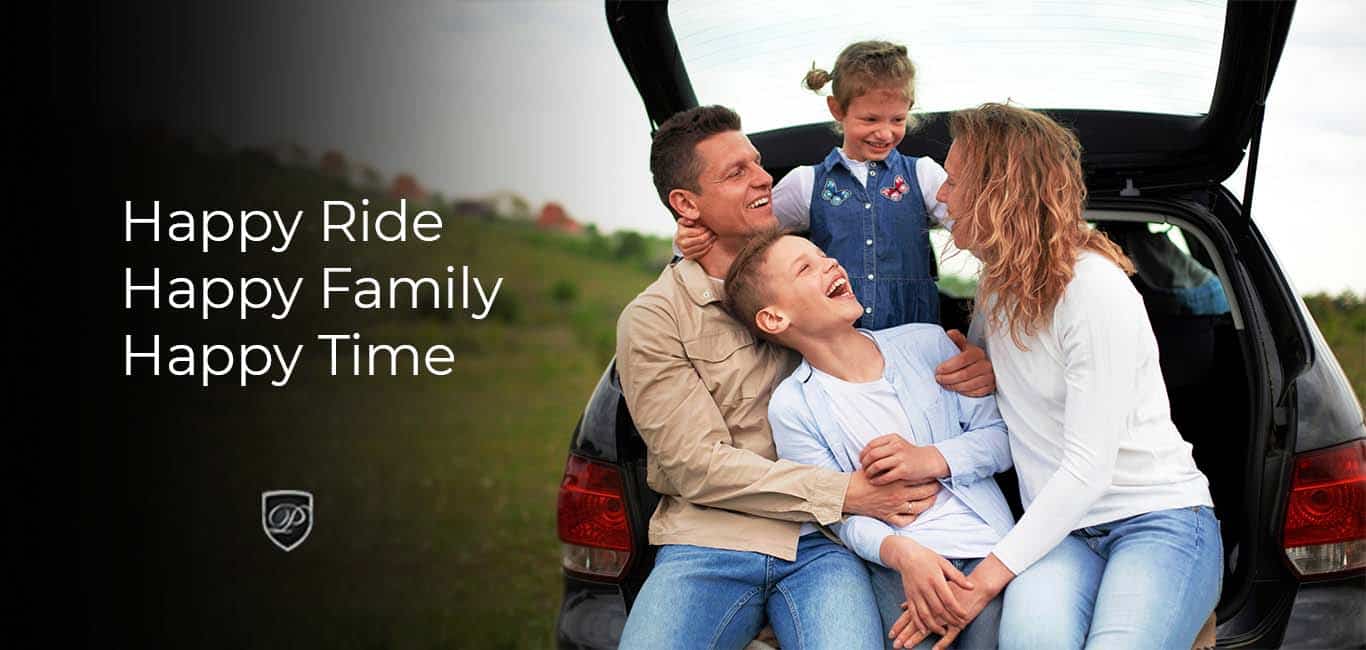 What Our Guests Say
Quality, Consistency, and Reliability are what Platinum Limo is all about.
Great Reliable Service. Trevor was very professional and very helpful at every point - even assisting us with organizing our laundry by keeping in contact with the company to let us know when it was complete - I highly recommend Platinum Limo.
The only way to get around town! Trevor could not have been any nicer, the car any cleaner, or the service any more perfect. This is the only car service I will use the next time I'm in Nassau.
Platinum Limo took exceptional care of me, my family and friends while on the island for multiple weeks. Staff greeted each of us with a smile at the airport and provided us with lots of info on the city before safely dropping us off at our Airbnb.
Was exceptional as always. A special thanks for everything. Thanks for always being available at any time we called. We definitely will be back soon and will cherish Platinum Limo again.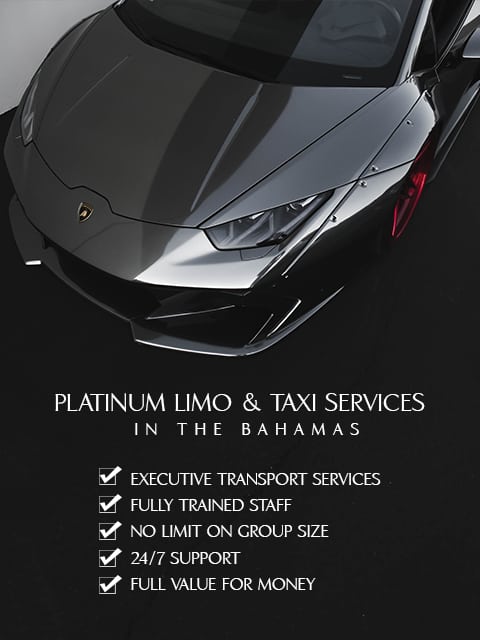 Have a safe ride because Platinum Limo is by your side!
Platinum Limo is a premier transportation company in the Bahamas. Our fleet of vehicles includes Limousines, Town Cars, Luxury Vans, SUVs, Buses & more. Platinum Limo & Taxi Services has been people's one-stop solution for all transport needs in and around the Bahamas.
What sets us apart from other transport companies is our customer service. Platinum Limo is proud to boast a sterling safety record and we are backed by over 20 years of reliable car service. We strive consistently to provide you with the best travel experience every single day.
With Platinum Limo & Taxi Services, you get to cherish the latest fleet of vehicles, professional & experienced chauffeurs, and remarkable transport services. Platinum Limo is here to redefine your travel experience. Plan your journey with us, and let the excitement begin.
Are you ready for your Best Ride?